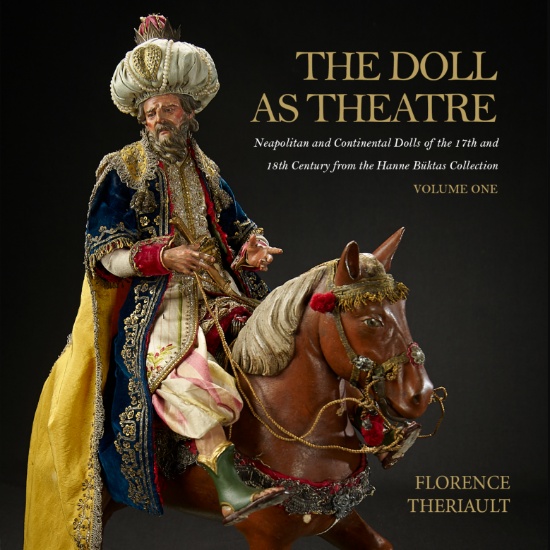 Saturday, December 5
11:00 AM Eastern
Annapolis, MD
The Doll as Theatre, Session One. Hanne Büktas began the pursuit of Continental dolls including Grodnertal, Genovese and Neapolitans, and, as was the case with her poupée collection, the pursuit...
3 Days 15 Hours
to bid until the live auction begins!
Start Bidding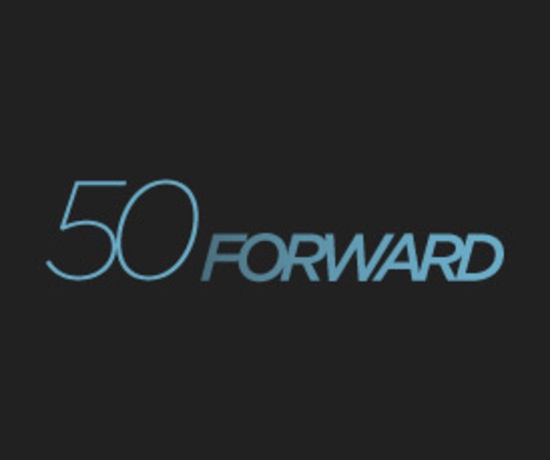 Friday, December 11
7:00 PM Eastern
Annapolis, MD
Just like old-time country auctions you used to love. You'll find treasures no one else noticed, you'll find dolls and accessories and toys in need of your loving care, you'll find dolls worth many...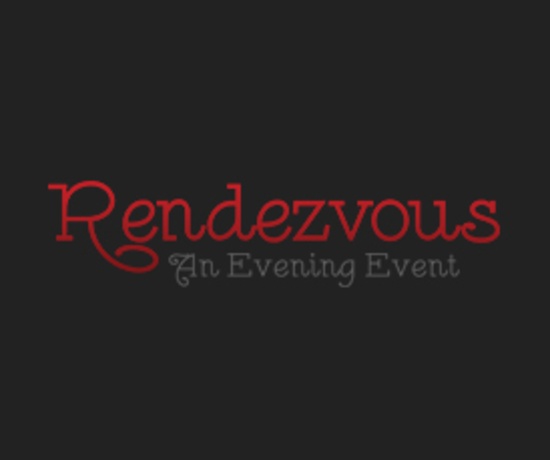 Wednesday, December 16
7:00 PM Eastern
Annapolis, MD
Antique Dolls and Plaything from Private Collections. (absentee, telephone & internet bids) Location: Theriault's in Annapolis, Maryland. For more information call 410-224-3655 or visit...